We consider and treat a wedding as an assignment of the utmost importance, an event to be documented from start to end. We believe that your event is not just in the ceremony and exchange of rings, but also the fleeting moments that occur behind the scenes. From an overall view of the ceremony site to a detailed close-up of the wedding bouquet to the precious background scenes of guests and bridal party members laughing and interacting, we will ensure your wedding day is completely covered. We shoot high Resolution digital formats, and provide images in both color and black & white.
We provide a High Resolution Disk of all the images with all our wedding packages to all our clients.
We also proudly offer online proofing and ordering through Pictage (
www.pictage.com
) with all of our wedding packages. No more hassles of carrying a proofs around to each relative and then waiting for them to place their orders with you. Now your friends and family can view your wedding pictures, place their orders online and receive their prints directly.
For your convenience, you also have an option to receive a Willow Proof Book of all your wedding pictures. Each image is individually labeled with the ID number for ease of ordering. Color images may be converted into black and white.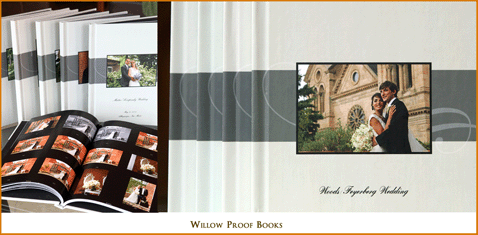 We offer contemporary Custom-Designed Fine Art Photo Albums. These hard-bound albums come in a square format and are completely custom-designed in-house for each client, with multiple images per page telling the story of the wedding day. The magazine-layout style albums come with full-bleed board pages and advanced professional scoring. The covers are coated for durability and all pages are printed in four color separation process done on two sides.
What We Shoot: Wedding preparations, ceremony, reception, formal and candid portraits with a photojournalistic-style that combines spontaneity and story-telling with an artistic and relaxed look.
What a "typical wedding" shoot includes


Based in Santa Fe, InSight Foto is New Mexico's premier, award-winning, wedding, special events and corporate photography and videography studio. InSight Foto provides the highest professional photography standards with unique photojournalism and contemporary photography styles and services. As professional photographers we also provide a wide range of products and packages, as well as online proofing and print order access to all weddings and events.
THE PHOTOGRAPHS REPRESENTED IN THIS WEB SITE ARE PROTECTED. © COPYRIGHT INSIGHT FOTO INC. 2017