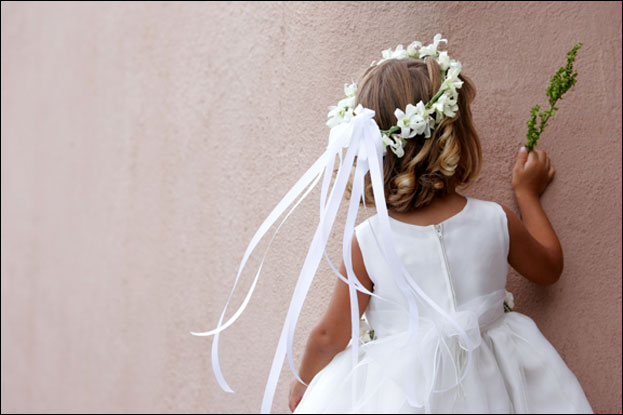 Mailing Address:
InSight Foto Inc.
P.O. Box 2789
Santa Fe, NM 87504, USA
Physical Address:
InSight Foto Inc.
1016 Calle Dorthia
Santa Fe, NM 87506, USA
Babak Dowlatshahi
babak@insightfoto.com
Kathy De La Torre
kathy@insightfoto.com
Office: +1 (505) 988-1424
Fax: +1 (505) 988-2194
Cell: +1 (505) 577-2332


Based in Santa Fe, InSight Foto is New Mexico's premier, award-winning, wedding, special events and corporate photography and videography studio. InSight Foto provides the highest professional photography standards with unique photojournalism and contemporary photography styles and services. As professional photographers we also provide a wide range of products and packages, as well as online proofing and print order access to all weddings and events.
THE PHOTOGRAPHS REPRESENTED IN THIS WEB SITE ARE PROTECTED. © COPYRIGHT INSIGHT FOTO INC. 2018